Warranty Repair
You have made the purchase. Now it's time to make it last! Whether an extended warranty came with your product or you made the decision buy one, making your warranty a worthwhile investment comes down to simply, "use it" before you "lose it".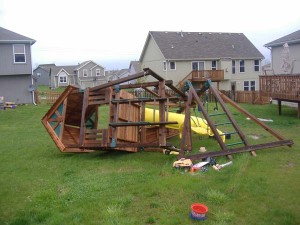 Continued maintenance and upkeep of your purchase is the key to making it last well into the future. Upgrades, repairs, and manufacturer recalls are all a part of keeping your equipment running at peak condition. Also understanding what types of issues are covered by your warranty, (squeaking, rubbing, tension to hard, console dim, and much more) will help you maximize your warranty investment.
Partnering with DC Services means we will work with the manufacture to ensure you get the right parts and the most up to date information or your system. We can help you identify what repairs are covered by your warranty and get you back to your routine faster.
Don't have a warranty or didn't take advantage of it before time ran out? DC Services can still help. Contact us about our non-warranty repairs and let us keep you up and running with our preventive maintenance program.